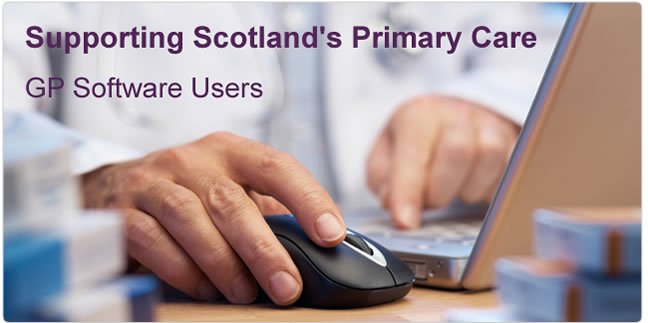 Welcome to the Scottish National Users Group (SNUG)
The SNUG Members Day page hosts Videos information on the Day. VISIT BY CLICKING HERE.
Useful Links …
Useful links to frequently used GP & GP software related websites:
While every reasonable effort is made to ensure that the information provided on this site is accurate, no guarantees for the currency or accuracy of information are made. All information uploaded is correct at the time and to the best of our knowledge.